Hey gyals! Welcome back to our blog. Since Wednesday was mental health day we figured we would do a post with some mental health reminders. So let's get right into it.
It's okay to not be okay: No one is perfect and everyone has bad days right? There's nothing wrong not being okay. It's okay to not want to do anything and just take some time for yourself.
You're not alone: This works two ways. For one whatever you're going through don't think you have to go through it alone. Talk to your family, your friends, your partner, or whoever is in your life. You can also talk to a therapist or counselor. (It's also okay if you don't want to talk.) And two you're not the only person who may be going through a hard time, there's always other people going through similar things.
Don't be afraid to ask for help: It's okay to ask for help. If you're going through something and don't feel like you can handle it then ask your family or friends for help. Don't be ashamed to go to a therapist if you need to.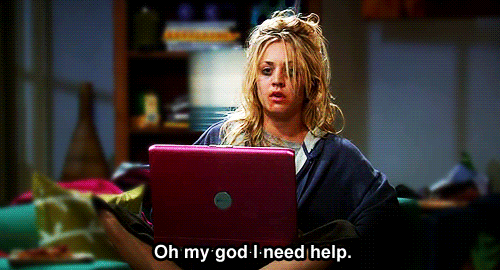 Stressing won't help anything: It's easy to start worrying and stressing over one little thing but that won't help anything, it'll only make things worse. Everyone gets stressed from time to time, find ways that help you manage that stress.
Take care of yourself: Eat healthy, get enough sleep, exercise. Do whatever you want to do to make sure that you are staying healthy and fit.
Don't feel guilty or weak: You can't feel this way for wanting to have time for yourself, and away from others to clear your head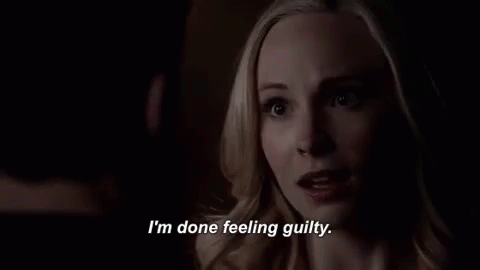 Don't strive for perfection, do what makes you happy: Trying to make everything perfect will make you unhappy, do what makes you and only you happy.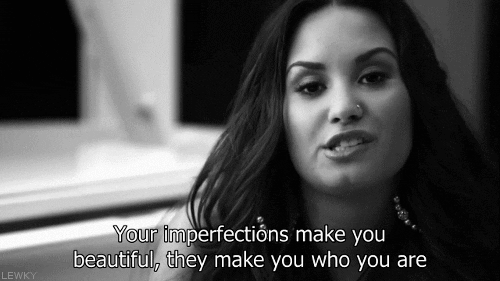 Journaling: If you don't feel comfortable talking to someone just yet, write it down in a journal or diary.
Don't let other peoples problems become yours: This just becomes unnecessary stress that we all don't need.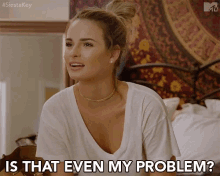 It's okay to say no: Whether it is someone who wants you to do something for them or for yourself if it doesn't feel right and you don't want to its okay to say no.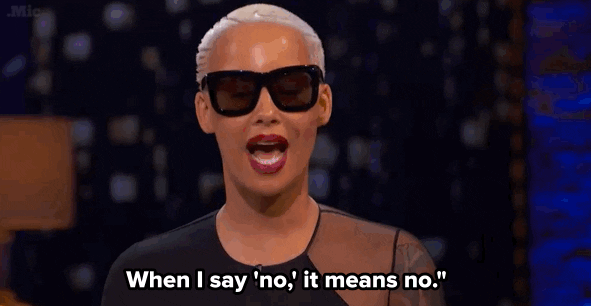 As always we hope you guys enjoyed this post and found some of these reminders helpful. See you back here next week!
✌🏽&💞
Ashley & Nydira