Hey gyals! We figured since Halloween is next week we decided we would share some last min Halloween costumes you can out together with clothes and accessories you may already have at home!
Kim Possible
This costume is so simple to put together! If you have some green cargo pants and a black long sleeve tee then you've got all you need for the costume. Add some black gloves to to finish off the look and you're Kim Possible. You can make this cuter by wearing a black crop top with it and add a orange wig, or even spray your hair with orange temporary dye!
Black Cat
Now this look is even easier to put together than Kim Possible. All you need is a black outfit. It could be a black jumpsuit or black jeans/ a black skirt and a crop top! And I know you have those cat ears laying around somewhere from a previous Halloween so just throw those on and you're good to go. Don't worry if you don't have cat ears you can find them pretty much anywhere, Target, Walmart, Party City, etc. and they don't cost much! You could also wear a black body suit and add fishnets under them, that'll be a cute look especially if your in college.
Arthur
This is a pretty easy costume to put together as well. For you're two main pieces you'll need are blue wash jeans and a yellow sweater. If you want to be spot on then you'll need a white colored shirt to go under the sweater, red sneakers, and round glasses. Lastly get some bear ears to finish off the look. Make sure you walk around with a fist like the meme's lmao!
Poison Ivy
For this look all you need is any combination of green items. It can be a dress or bodysuit with tights, a jumpsuit, or a skirt! Do a makeup look with green eyeshadow, throw on some green gloves and orange hair paint or hot glue some leaves on your costume & you've got a poison ivy costume.
Bunny
Okay so this last costume is pretty much like the cat but you can switch up and be a white bunny. You could also be a black bunny lol. Draw on a nose and whiskers but on some bunny ears and you're all set, you could also goto Walmart and get their ear, chocker, and tail set for about $5!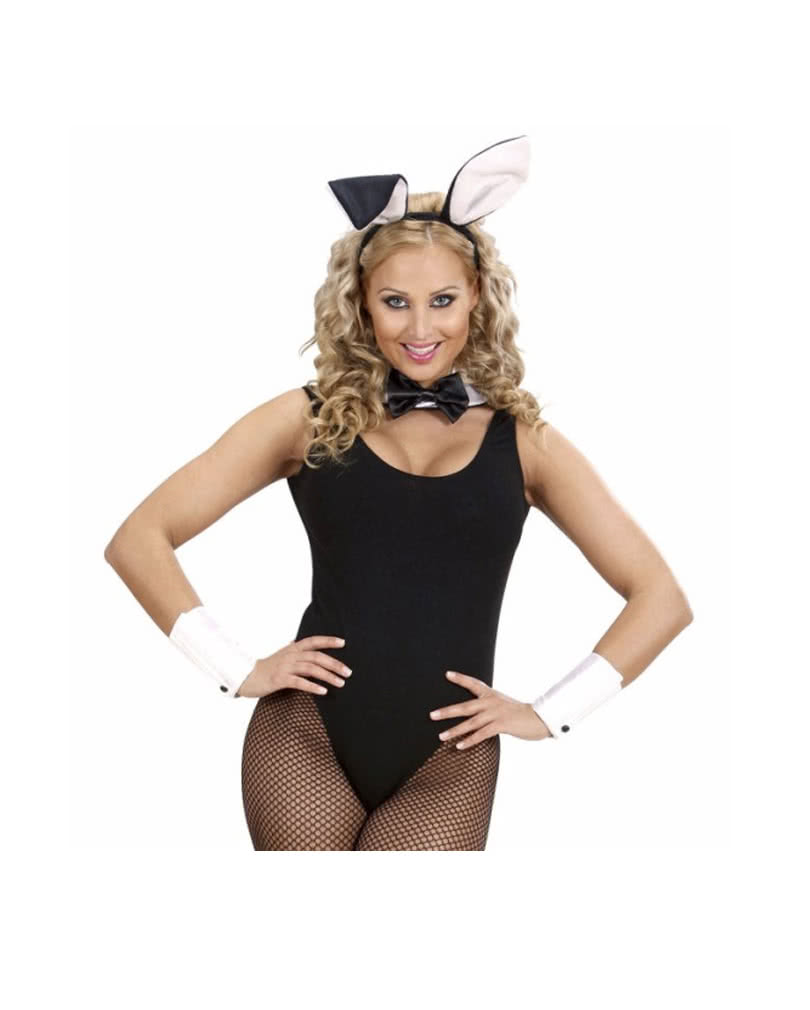 Thanks for coming back each and every Friday! Share you Halloween costume idea with us in the comments!
✌🏽&💞
Nydira & Ashley